Scents and flavours with different applications in the food industry such as ice cream, cookies, drinks, cakes, desserts, cheeses, snacks, sauces, sausages, soups, among others.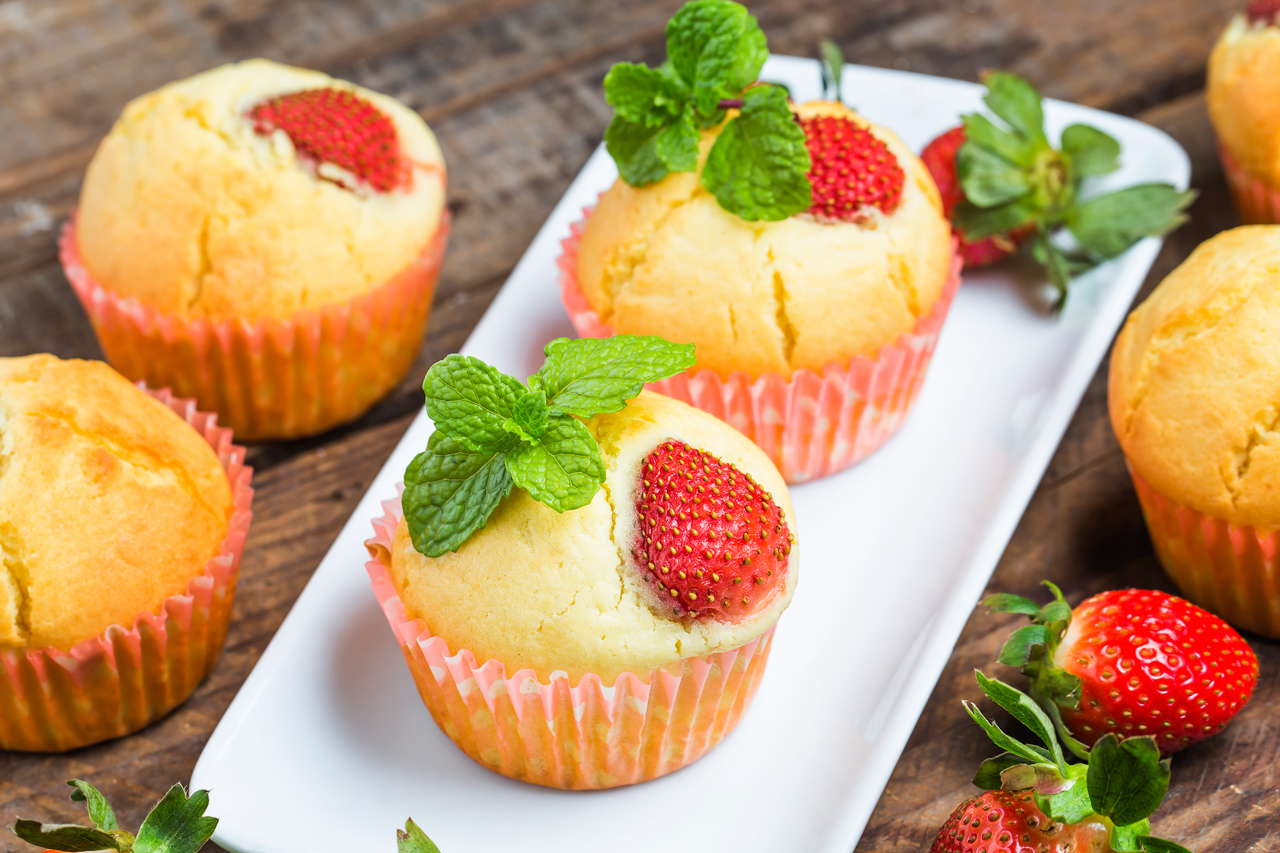 Products
Strawberry, Passion fruite, Chocolate, Coffee, Vanilla, Pineapple, Orange
Presentation
High density linear polyethylene (HDPE) containers and lids, in a presentation of 16 kg and 20 kg of net weight.
Storage
Store in clean, dry, cool areas at temperatures no higher than 30 ºC and protected from light.